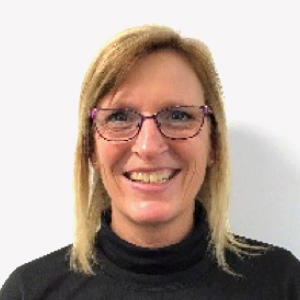 Certificates:
• Masters Business Administrations
• Level Apprenticeship in Leisure Management
• Fitness Instruction Level 1&2, Personal Training Level 3 Advanced (Premier)
• Wright Foundation Level 4 Back Care Specialist
• First Aid at Work and AED with Life Support (British Red Cross
Teaching Certificates
• Livestrong Indoor Cycling
• Fitball Level 2
• Indoor Cycling
• RSA Exercise to Music
• Body Balance International Certificate
• RPM International Certificate
• Body Pump
About me
I have been an Instructor and Manager in the Fitness Industry for over 20 years. My career in fitness started simply as a member of my local gym. I enjoyed participating in class workouts and could see how inspirational and how much passion the class instructor had for fitness. I felt the same.
After plucking up the courage to chat to the instructor, I decided to take the plunge. I have never looked back, training and becoming an instructor and teaching classes such as Body Balance, RPM, LBT and Body Pump. I then moved up the ranks to take my qualifications in Personal Training, becoming Assistant Manager, Studio Coordinator, and Manager of the gym at a local Leisure Centre.
In parallel with this, I felt the need to further my academic qualifications 4 years ago I took a year out from work to do a full-time Masters in Business Administration at Derby University, for which I was awarded a Distinction, i.e. a First Class Grade. The topic of my dissertation was 'Improving Customer Retention in the Fitness Industry Through Improved Customer Service Quality'. I am very passionate about providing our members with a positive experience on every visit, through interaction, motivation and delivering high operational standards. I enjoy being part of a team and getting my hands dirty. And I still teach Spin and Pump!