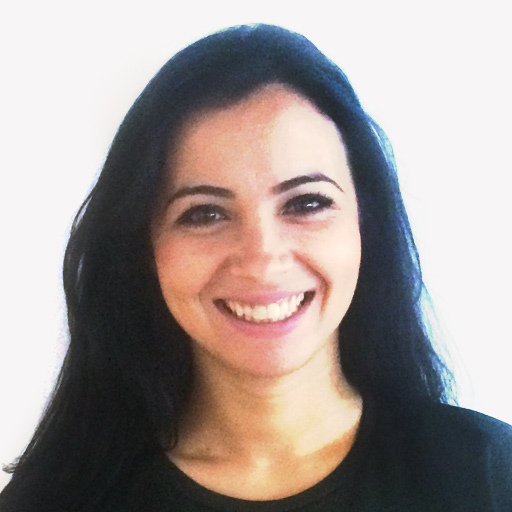 Certificates:
• Level 3 Personal Trainer
• Level 2 Gym Instructor
• Nutrition Advisor
• Circuits Instructor
• Gym based Boxing
• Pilates Instructor
About me
More than just a training partner – whether you goals are weight loss, strength gain, or fitness. I will help you on a one to one basis from start to finish, safely, effectively and with guaranteed results.
With me as your personal trainer, you will feel more powerful, motivated and will be able to do more, ensuring that you will get the very best from each workout, making your time more efficient and fun.
Book free taster, Pay per session £30, 12 Sessions £300 (Ask about me offers)