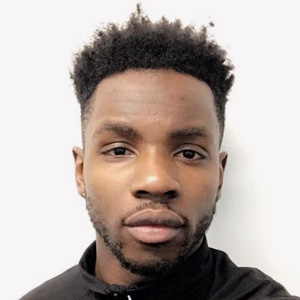 Certificates:
• Level 2 Certificate in Fitness Instructor
• Level 3 Certificate in Personal Training
Expertise:
• Muscle Gain
• Weight Loss
• Body Weight Training
• Motivational speaker
About me
I would class myself as a very enthusiastic personal trainer. I have passion for helping people make positive changes in both physically and mentally. Whatever goal you set, you can achieve it with starting to believe in yourself, hard work, determination and consistency. I am here to provide that extra mile you need. I bring years of high-level experience through basketball, I understand what is required to be successful and be the best version of yourself. If you are interested in working together or if you would like to find more services then please contact me, I don't bite!
Special offers: Free consultation and assessment